IAG CONTRACTING
A LEADER IN HEAVY CIVIL
Land Clearing • Irrigation • Hydrology • Site Prep
119
mILLION FT. OF industrial Hydrology Systems INSTALLED
839
tHOUSAND FT. OF PIPELINES TRENCHED AND INSTALLED
64
SQUARE KILOMETERS OF LAND CLEARED
"SUPERIOR RESULTS BACKED BY EXPERTISE AND INTEGRITY."
OUR TEAM
Our team is dedicated to client service and superior results. We only promise what we can deliver and we strive to exceed expectations at all costs. We apply pillars of integrity, intelligence, and forward thinking to work with our partners to solve problems and create solutions.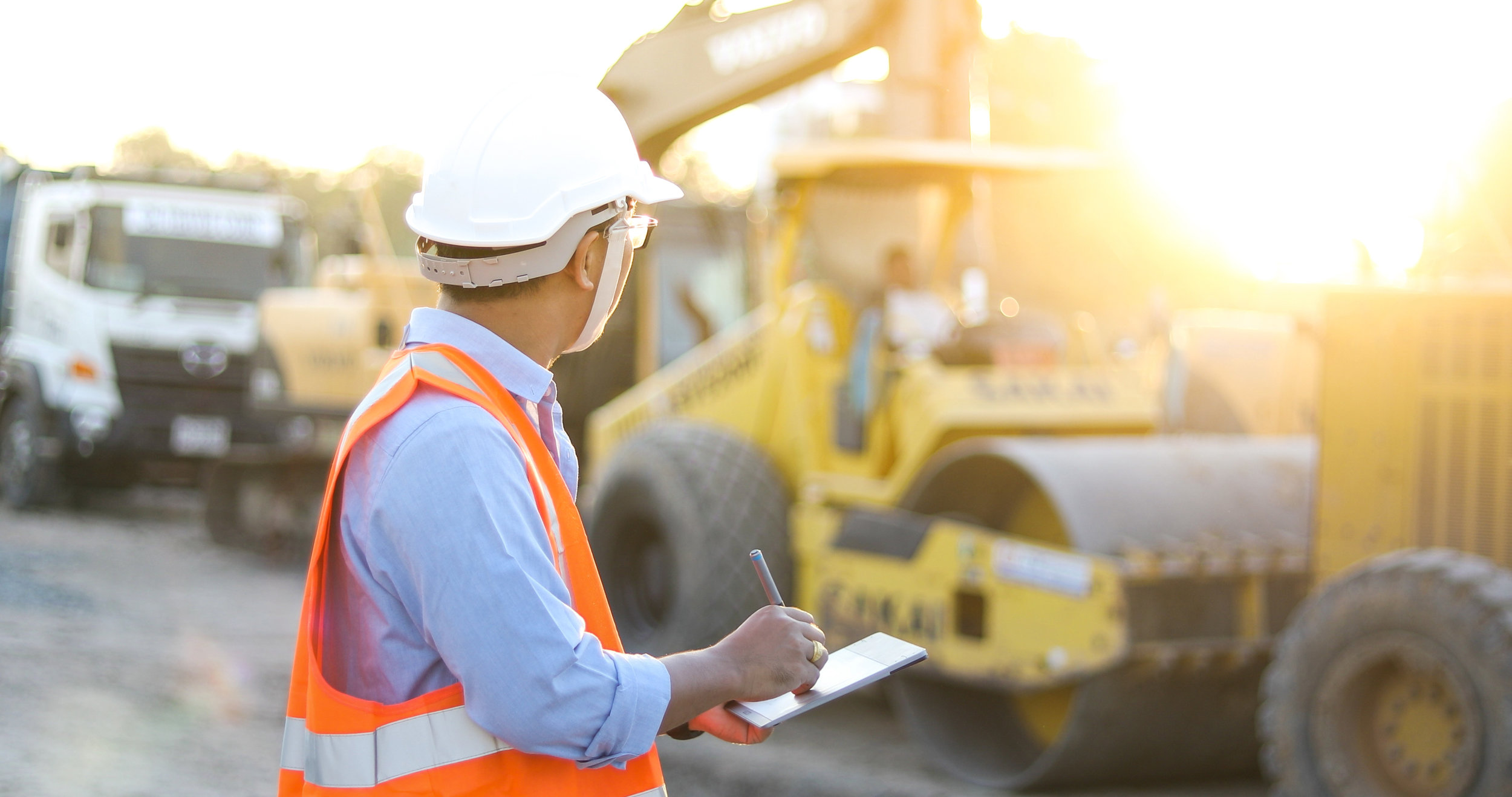 MEET THE TEAM
One of the most intelligent, thoughtful, hard working teams on the planet.
OUR HISTORY
IAG Contracting is a heavy civil and hydrological contractor. We started in 2012 to service our affiliate company Integrated Ag LP - a land development private equity fund and one of the largest landowners in Arizona.
During the last seven years we calibrated our processes, built a world class team, and amassed millions in heavy equipment as we completed heavy civil construction on over 25 square miles of land.
In 2017, we decided to take on additional clients because we realized that by applying our private equity discipline to construction service, we were more efficient, higher quality, and less expensive than most other contractors in the market.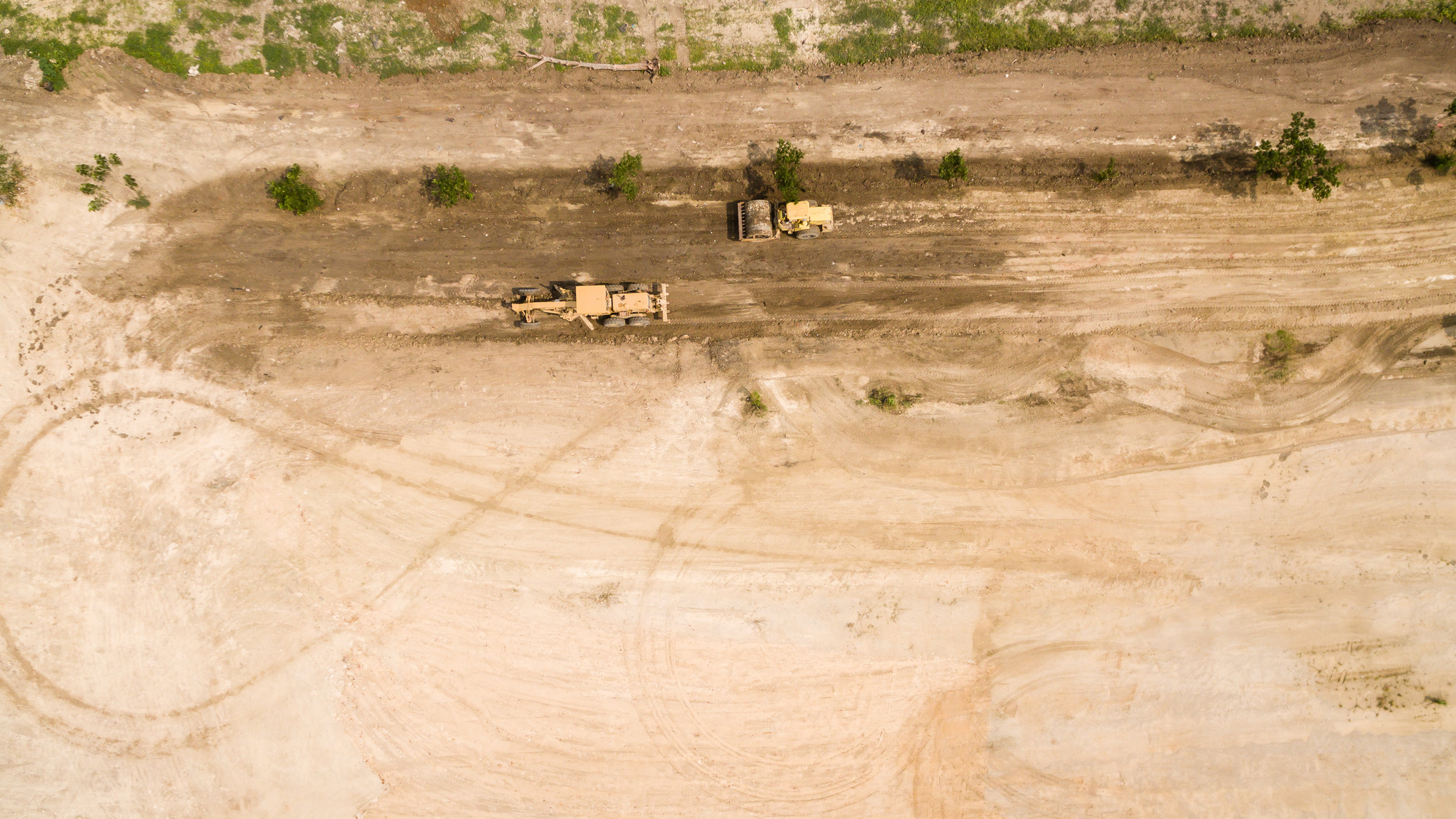 LAND PREPARATION
Land Clearing

Land Leveling

Deep ripping ground

Disking

Plowing

Land Planning

Roads Scraping

Roads Grading
IRRIGATION CONSTRUCTION
Irrigation system design

Manifolds, Flush outs and gate valves assembly

Riser tubing installation

Filtration System Design

Filtration system assembly

Cement pads construction

Dust Control (watering roads)

Trenching Back filling
OTHER SERVICES
PVC Pipe Installation

Manifolds, Flush outs and gate valves assembly

Riser tubing installation

Filtration System Design

Filtration system assembly

Cement pads construction

Dust Control (watering roads)